HACHIJO SOLO | Yuta Kato ft. Gastón San Cristobal
JACK BAZAAR | Yuta Kato ft. Nikyokan (Autor: Kristofer Bergstrom)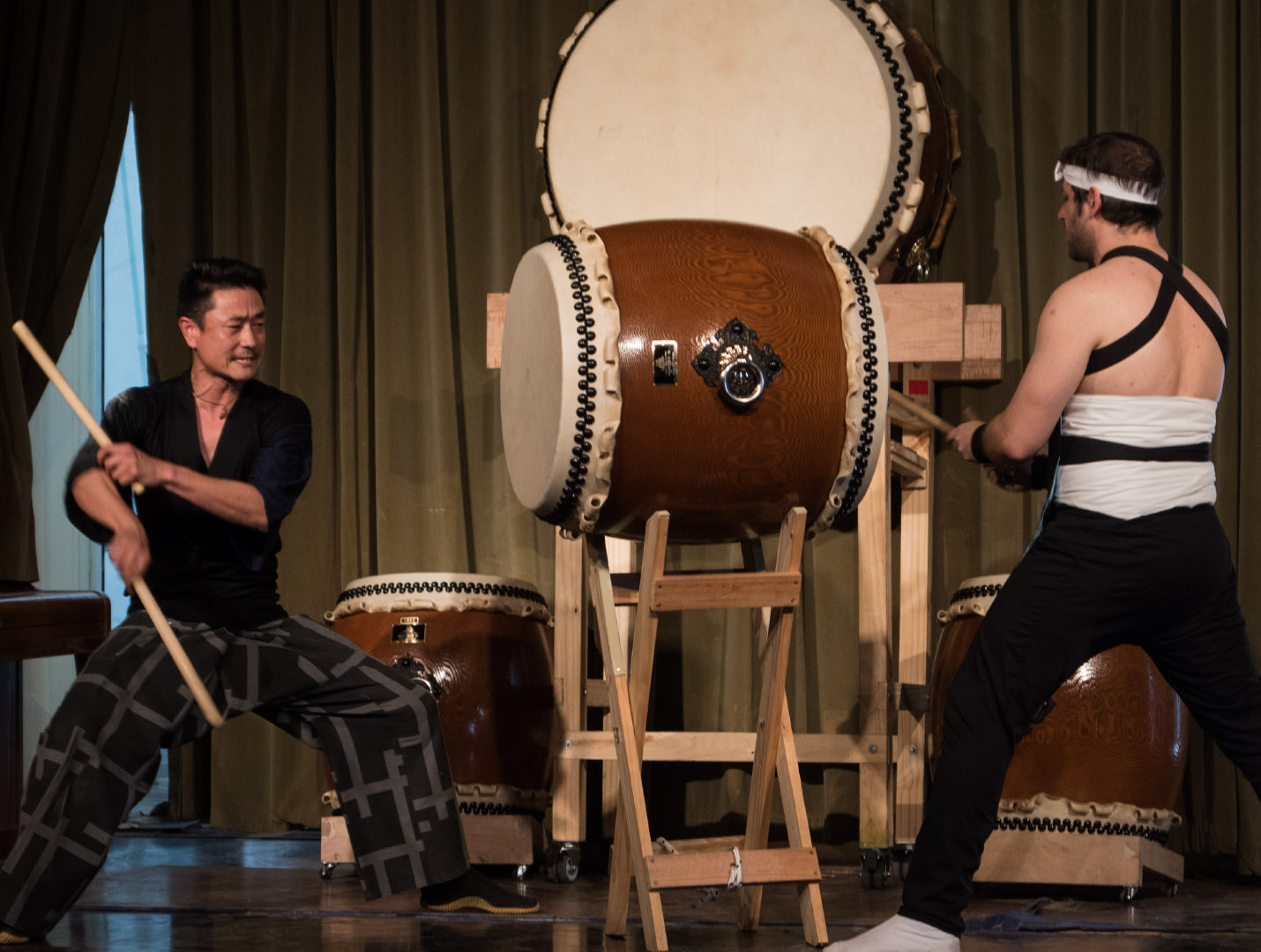 Sounds of Japan Show with Nikyokan Wadaiko in La Manzana de las Luces.

Doko Kara workshop.

Naname workshop.

Hachijo workshop.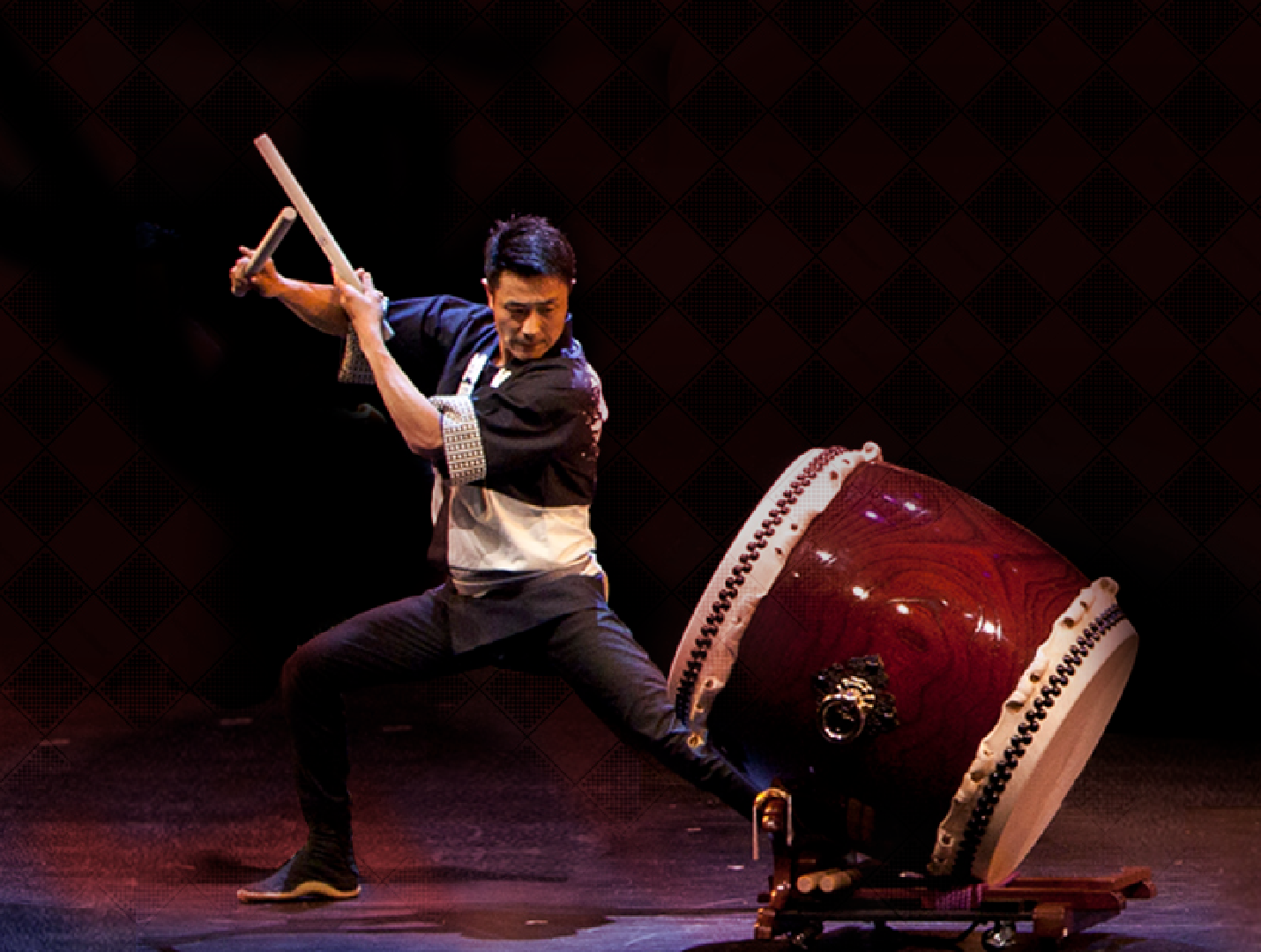 Yuta Kato was born and raised in California in a Japanese-speaking family. Introduced to taiko by Kagami-Kai, a local group that planted rice, he decided to continue his studies at the San Francisco Taiko Dojo at the age of 10. Since then he has been part of the UCLA Kyodo Taiko (USA), Nihon Taiko Dojo (Tokyo), Getsuyoukai (Hachijo), and professional groups: TAIKOPROJECT, ON Ensemble and Portland Taiko.
From 2007 to 2011, he lived in Japan to study with teachers of different traditional Japanese music. Among which, from 2009 until the end of his stay, Kato moves to Hachijo Island to fulfill his dream of working and living like the locals while learning taiko under the leadership of Getsuyoukai by Takashi Okuyama, one of the original members of Rokuninkai who were the ones who promoted the taiko style to be known outside the island of Hachijo.
Upon returning to the US in 2011, he successfully served as the Coordinator of the North American Taiko Conference the same year, one of the largest gatherings of taiko players in the world.
He currently resides in California and is a director and instructor at LATI (Los Angeles Taiko Institute) located at Asano Taiko US, which opened in 2013. He serves as a member of UnitOne (Torrance, CA).