One of the most remarkable elements in Nikyokan are the professional instruments brought directly from Japan, which allow those who participate in our activities to enjoy playing with high quality instruments.
We have the largest fleet of professional drums in Latin America, manufactured by Asano Taiko, one of the most important taiko factories in the world, founded in 1609.
The drums are handcrafted in their facilities, and are made from "keyaki", a Japanese tree that grows for 200 years, and makes the wood have betas and porosities that contribute to the quality of the sound of the taikos.
Our fleet of drums is composed of: 8 (eight) Nagado-daiko, 4 (four) Shime-daiko, 4 (four) Okedo-daiko, 1 (one) Hira-O-daiko and 1 (one) O-daiko.
On the other hand, among the professional instruments we have the koto (Japanese harp); and shinobue (traditional Japanese flute).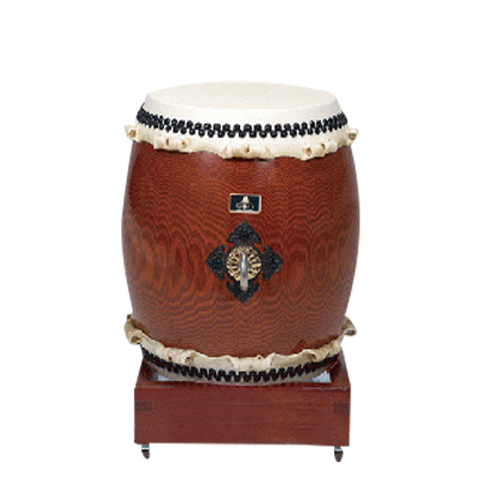 Nagado daiko 1.6 shaku (4 drums)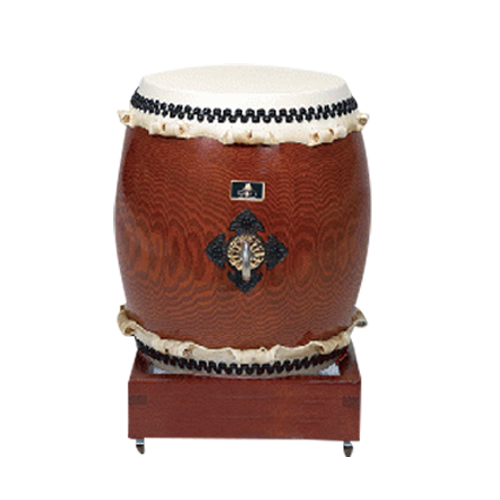 Nagado daiko 1.8 shaku (4 drums)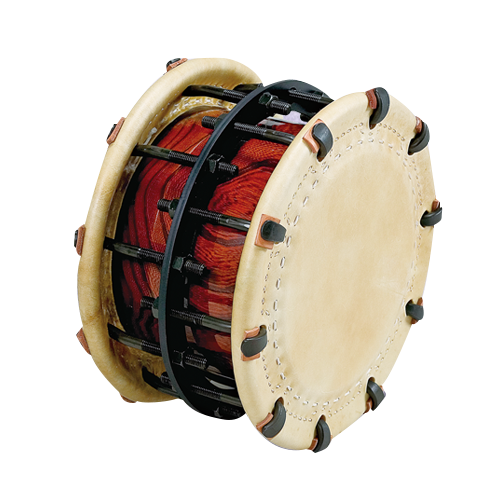 Shime daiko 3 chou (4 drums)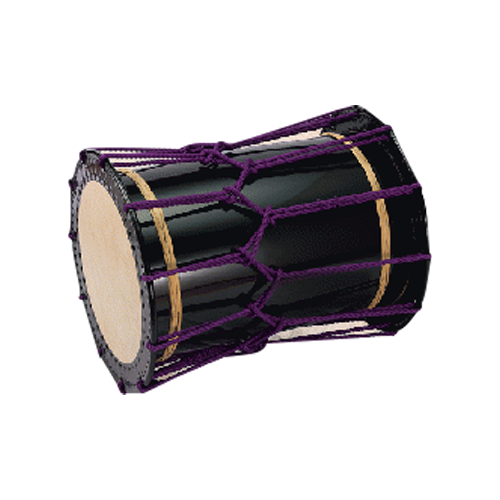 Okedo daiko 1.6 shaku (4 drums)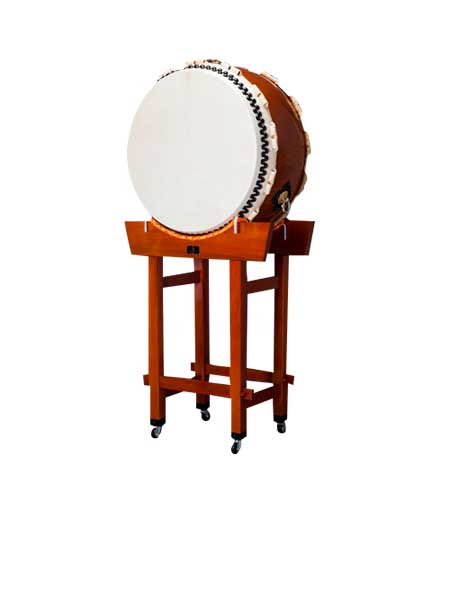 Hira Odaiko 2.8 shaku (1 drum)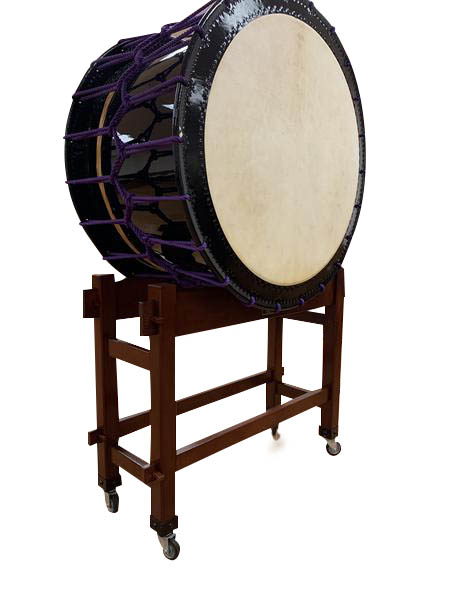 Odaiko 4.0 shaku (1 drum)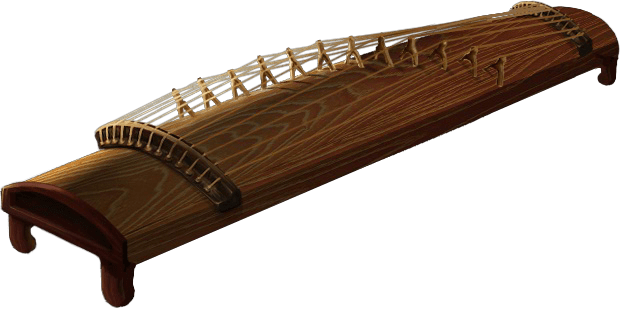 Traditional Japanese stringed instrument, similar to a harp in a horizontal position. Koto traditional standard measure of 13 strings (3 units)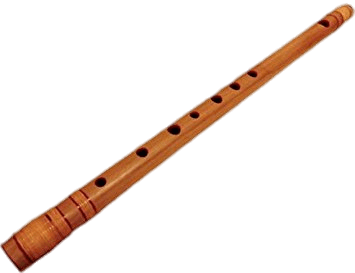 Traditional uta-bue bamboo flute. San (3): Sol / G Yon (4): Lab / G # Go (5): La / A Roku (6): Bb / A # Nana (7): Si / B Hachi (8): Do / C Kyuu ( 9): (C # / C #) Jyuu (10): Re / D Jyuu-ichi (11): Re # / D # Jyuu-ni (12): Mi / E